About Us
Holden's Hearth At Home is a small, locally owned hearth store providing some of the finest wood stoves, pellet stoves, fireplaces and BBQ's on the market.
We live, work and are highly involved in our community.
At Holden's Hearth At Home you are not dealing with a "sales" or "marketing" team. You are dealing directly with a business owner who is invested in, and committed to making your experience the very best possible.
Rodger Holden grew up in Napanee, Ontario. After graduating from Bible College, he became Youth Pastor for several years in a church in Wellington, Ontario. In 1991 Rodger hand carved his first duck decoy. Two short years later he won his first ribbon at the Ottawa Valley carving competition. Now over 30 years later he has won top awards  at local, regional, national, and even at the Ward World Wild foul carving competition.
It is not unusual for a carving to take 500 or more hours to complete.
In 2018 Rodger retired from Goodyear Napanee with over 20 years of service. In the spring of 2019 he purchased Hearth at Home: now Holden's Hearth at Home and Fireplace Galleries.
In the spring of 2019, he purchased Hearth At Home; now, Holden's Hearth At Home and Fireside Galleries.
Whether you are looking for a wood or propane stove or a fireplace to heat your home or cottage; some of the most unique grills on the market for your outdoor cooking experience. OR You are looking for some beautiful, unique, one of a kind art work to enhance your home…
 Come to Holden's Hearth at Home and Fireplace Galleries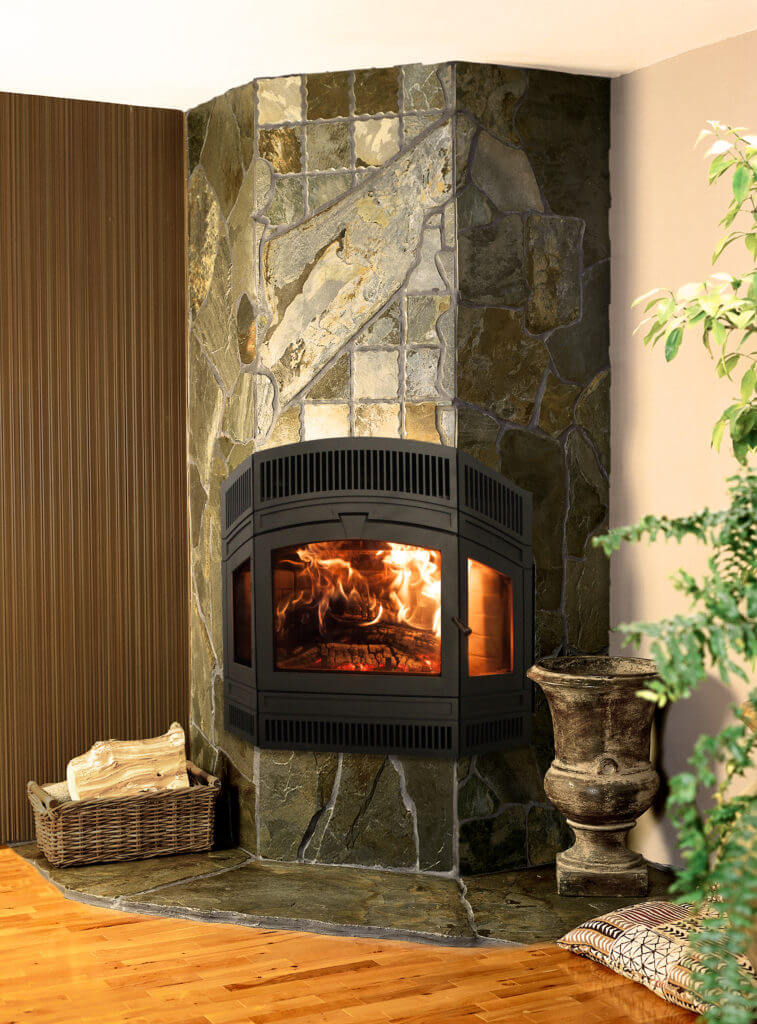 Did you know that you should only burn dry, well-seasoned wood in your stove? Wet wood can cause an excess amount of creosote ( a black carbon material ) to build up on the interior walls of your chimney restricting air flow. This substance is very corrosive and can shorten the lifespan of your chimney. It is the main cause of a chimney fire which can be hazardous to your home. You should have your chimneys inspected and serviced by a professional at least once a year.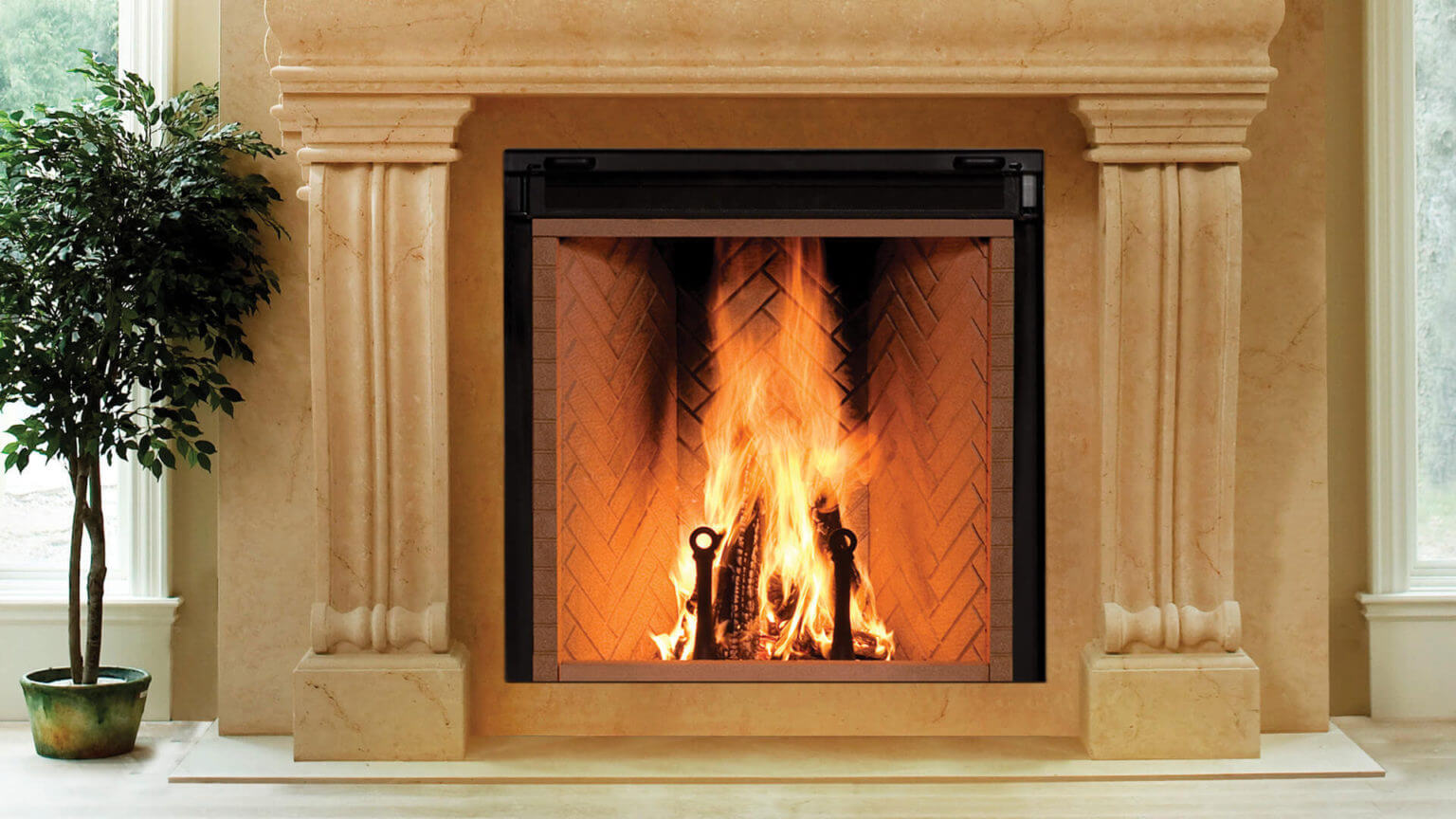 In the early 90's, Rodger developed a passion for woodcarving. Now, over 28 years later, he is consistently winning top honors in local, regional, national and world-wide fowl-carving competitions. These pieces can be incredibly time consuming. It is not uncommon for a single carving to take 300-500 hours to complete.